Mathematical Statistics: Old School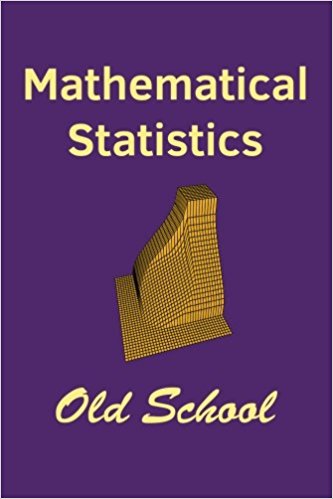 Mathematical Statistics: Old School
covers three main areas: The mathematics needed as a basis for work in statistics; the mathematical methods for carrying out statistical inference; and the theoretical approaches for analyzing the efficacy of various procedures. The author,
John Marden
, developed this material over the last thirty years teaching various configurations of mathematical statistics and decision theory courses in the Department of Statistics, University of Illinois at Urbana-Champaign. It is intended as a graduate-level text.
Topics include
Distribution theory: distribution functions, densities, moment generating functions, transformations, the multivariate normal distribution, Bayes theorem, order statistics, convergence in probability and distribution, and the Δ-method.
Statistical Inference: estimation and hypothesis testing, as well as confidence intervals and model selection, from both a frequentist and Bayesian perspective; exponential family and linear regression models, likelihood methods, and bootstrap and randomization techniques.
Statistical decision theory: uniformly minimum variance estimators, the Cramér-Rao lower bound, uniformly most powerful tests, invariance, admissibility, and minimaxity.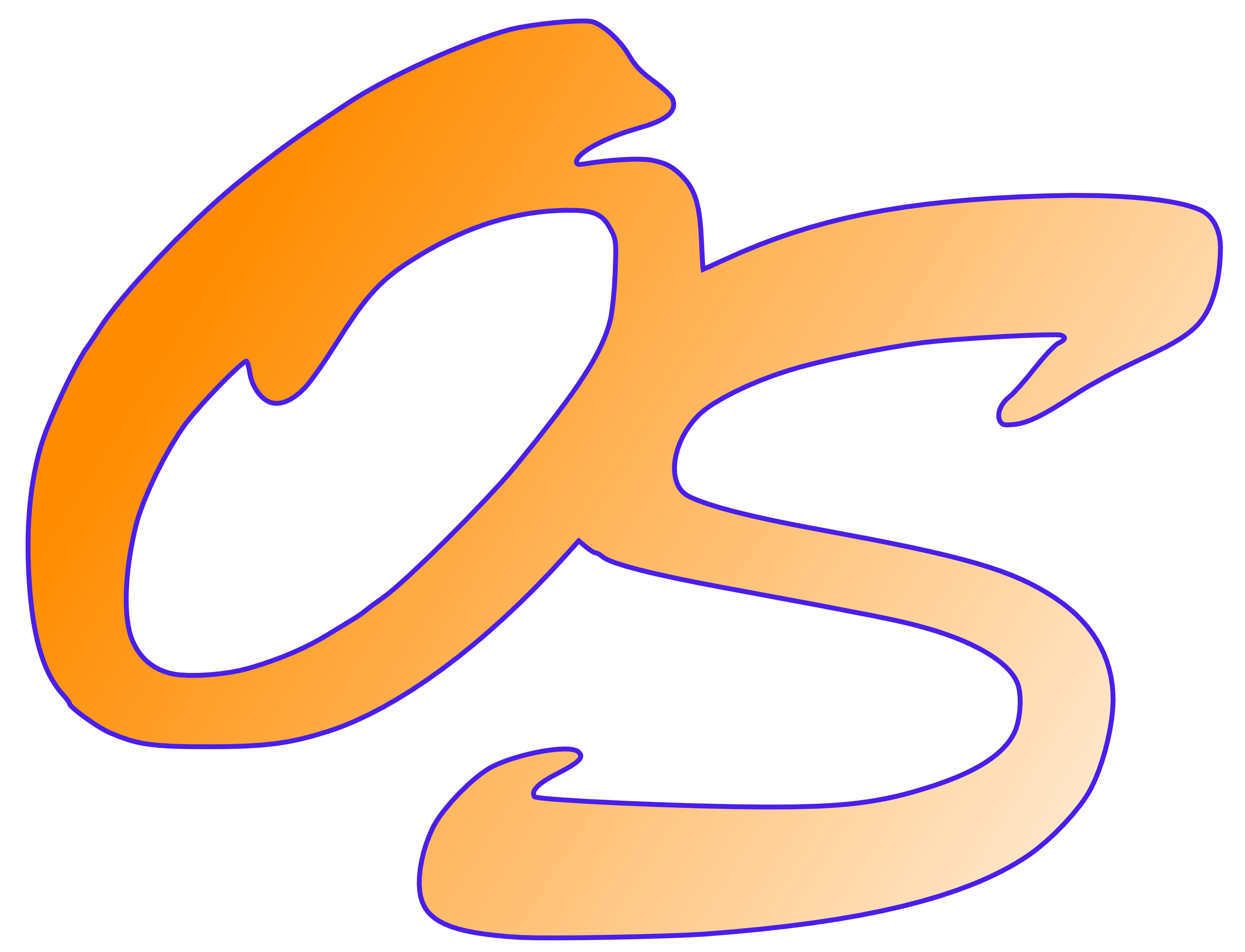 The
pdf
version of the book. (Free!) Some
corrections
.
Buy a hard copy: Only $29.95!
---
Many of the data sets can be found as R objects in the file
mathstat.R
. Load them directly into R using the command
source("http://www.stat.istics.net/MathStat/mathstat.R")
The data sets, and where they are first mentioned:
livepref: Ranks of where people prefer to live, from Section 3.2.1.
smokingDeath: Relationship of age, smoking status, and being alive, from Exercise 6.8.2.
caffeine: Effect of caffeine on short-term memory, from Exercise 11.7.10.
shoes: # of pair of shoes owned vs. shoes size, from Section 11.5.1.
hurricanes1: Data on hurricane damage vs. name on a masculine/feminine scale, from Section 12.5.2.
greek: Relationship between being in a fraternity/sorority and # of hours partying, from Section 14.8.3.
snoring: Snoring vs. heart disease, from Exercise 14.9.7.
nl2015: Pairwise results from the National League (baseball) in 2015, from Exercise 14.9.9.
politics: Intent to vote vs. education and political interest, from Exercise 16.7.7.
draft69, draft69m, draft70, draft70m: Draft lottery data for 1969 and 1970, by day and by month, from Section 17.3 and Exercise 18.5.13.
treadwear: Comparison on two methods for measuring tread wear on tires, from Section 17.4.1.
aca: Comparison of attitudes toward the Affordable Care Act, 'ACA' vs. 'Obamacare,' from Exercise 17.6.4.
examscores: Relationship of hourly and final exam scores in a class, from Exercise 17.6.8.
barley: Student's (W. S. Gosset) data on yields of barley based on seed treatment, from Exercise 18.5.2.
The following data sets are in the
Data Program
as well: Caffeine, Shoe numbers and sizes, Hurricanes, 'Being Greek,' the draft data, and 'The Grades' (exam scores).
---
Home: Stat.Istics.Net — Bringing statistics into the 20th century
Data Program: Analyze data — Histograms, scatter plots, multiple regression, chi-square tests of independence, logistic regression.
Box models: Randomly draws tickets from a box, to see the law of averages and the central limit theorem.
Guessing Correlations: Match correlations with scatter plots.
Monty Hall: Win a new car!